WELCOME TO THE SCHOOL FOR EXPERIENTIAL EDUCATION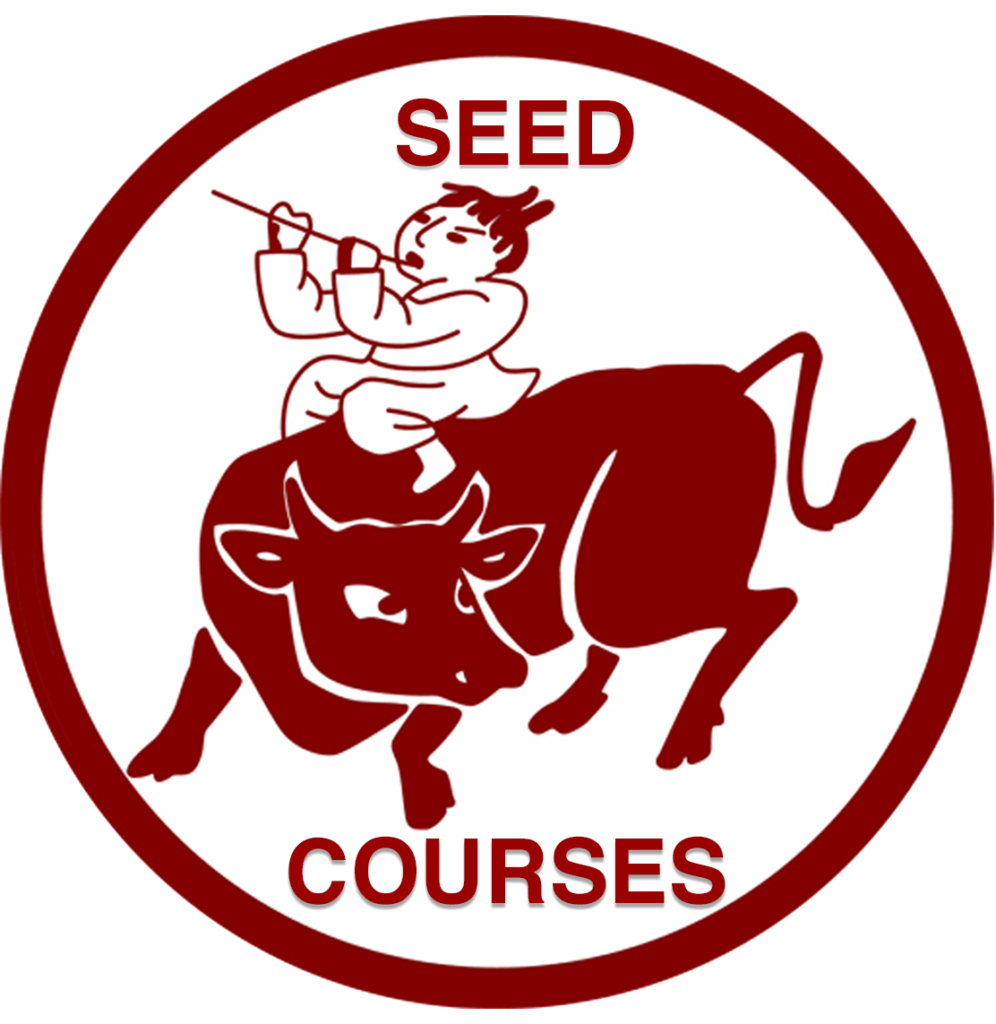 Live Inner Qigong Classes Online and Face to Face: We now operate a subscription service: you pay £20 a month. You can then choose up to 8 classes per month plus the ability to catch up with recordings if you miss them.
Please email us to join
---
TRAINING COURSES IN MOVEMENT SHIATSU
Connecting Body and Mind – a taste of Movement Shiatsu with its founder, Bill Palmer and his wife Terésa Hadland. London July 23rd . More info and booking
Foundation Course, One Year Certificate and Diploma in Movement Shiatsu
---
CPD and Postgraduate Programmes
We are excited to have restarted our postgraduate certificate programme, open to all bodywork therapists. The four modules can be taken in any order and are repeated each year.
WORDS AND HANDS : How the language you use and the quality of touch can teach the client to work on themselves rather than being a passive recipient of the therapy.
FASCIA, BODY MEMORY AND TRAUMA : How to use bodywork to help people process trauma and reconnect with parts of themselves they have split off.
JOY DIVISIONS : How to use bodywork and voicework to help people connect with their core spirit and to find a balance between this inner energy and the expectations of outer society.
INNER QIGONG AND SOMATIC EXPLORATION : Inner Qigong is form of self-exploration with roots in Child Development, Tibetan Yoga, Aikido and Experiential Anatomy. This course can be taken for your own self-development and also to teach clients methods of working on themselves through movement.
For more information go to the Seed CPD & Postgraduate Programme
---
Self-Study Courses
We offer self-study courses online in Experiential Anatomy and in Inner Qigong.
You can also take advantage of a £40 discount if you register for the Self-Study Bundle which includes both these courses.