THE SCHOOL FOR EXPERIENTIAL EDUCATION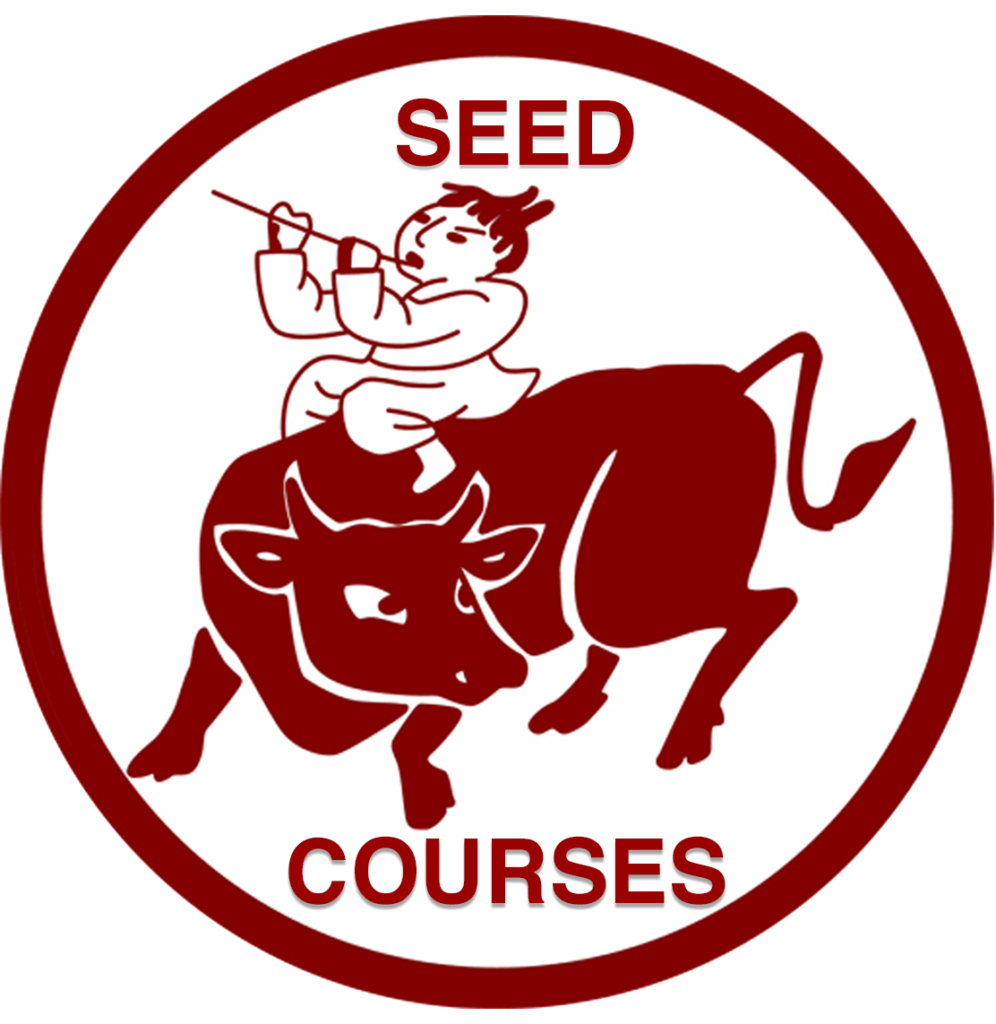 LIVE INNER QIGONG CLASSES
Live Inner Qigong Classes Online and Face to Face: We now operate a subscription service: you pay £20 a month. You can then choose up to 8 classes per month plus the ability to catch up with recordings if you miss them.
---
---
CPD COURSES
We teach CPD courses all over the world, see our calendar for 2023-2024.
2024 UK Programme
In 2024 we are running a residential intensive whose main theme is "Working with the Ming" followed by six online technical masterclasses. All of these are open to everyone but if you are a qualified therapist and take the residential and all the Masterclasses then you may receive our well-respected Postgraduate Certificate in Movement Shiatsu
Intensive Residential 2024
7-12 April 2024, Earthspirit Centre, Glastonbury
Bitesize Masterclasses
Sept-December: A series of six half-day online courses focusing on learning the unique techniques and principles of Movement Shiatsu
---
SELF-STUDY COURSES
We offer self-study courses online in Experiential Anatomy and in Inner Qigong.
TRAINING COURSES IN MOVEMENT SHIATSU
Foundation Course, One Year Certificate and Diploma in Movement Shiatsu